Corporate Overview
Millennium Consulting Services, LLC was founded in 2003 by Bruce Cromartie and Colleen Gingrich. Millennium Consulting Services provides regulatory consulting and administrative services to insurance companies, insurance regulators, and other insurance related entities.
Millennium Consulting's portfolio of services provides a variety of solutions to meet the demanding obligations of statutory accounting and reporting regulations. Headquartered in Raleigh, North Carolina, Millennium Consulting serves insurance clients throughout the United States and Puerto Rico.
In 2019, Millennium Consulting Services created Millennium Seminar Services to take over all the the educational and training services it has provided in the past. These services can now be found at www.mss-nc.com.
Learn More About Us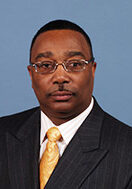 Bruce A. Cromartie
President/CEO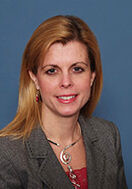 Colleen Gingrich
Vice President