Professionals with years of experience in the insurance industry consisting of tenures at insurance companies, insurance departments, and at the NAIC.
Results. Expertise. Partnering. Reliability.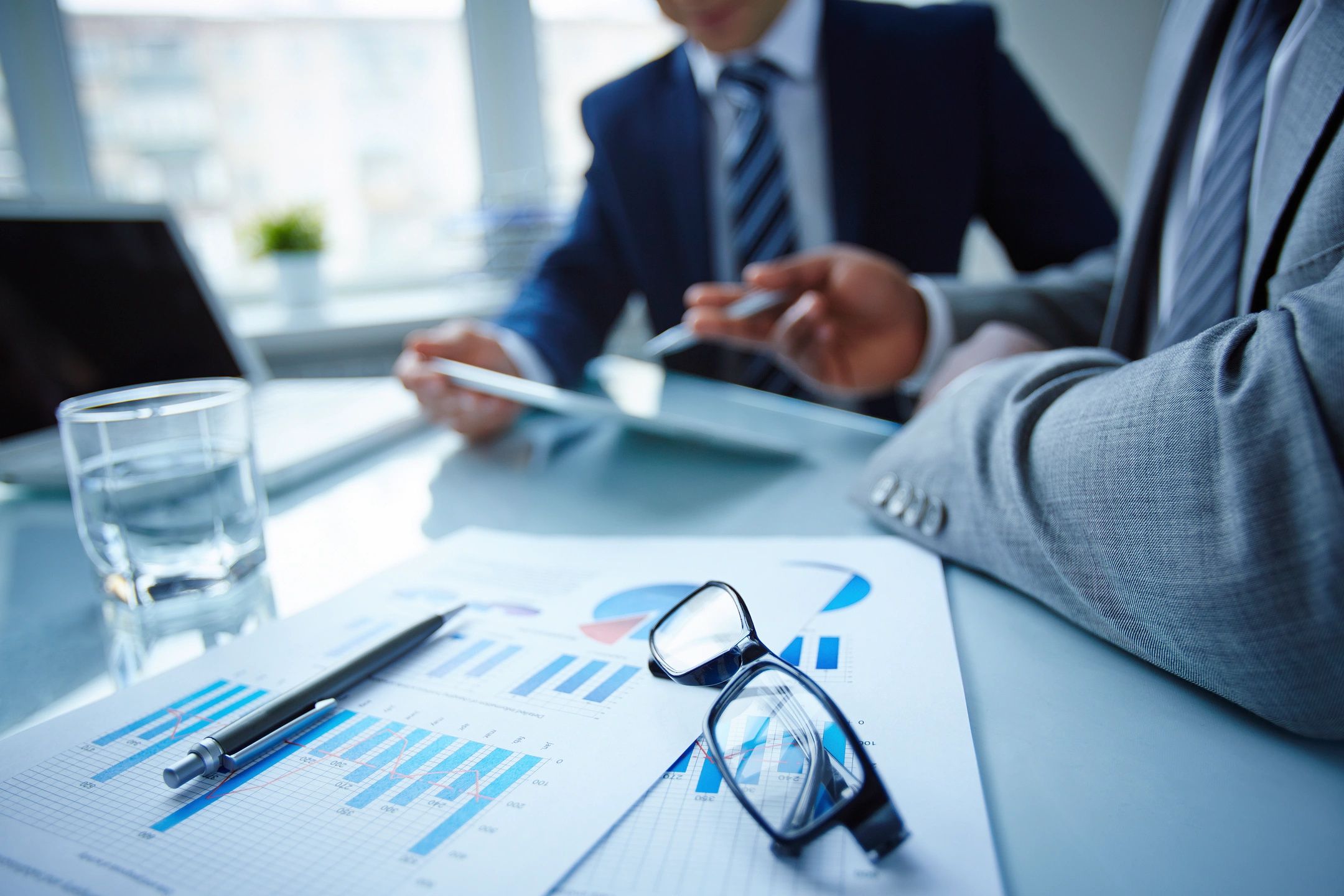 Regulatory Advisory Services
Millennium Consulting's staff of professionals have years of experience in the insurance industry consisting of tenures at insurance companies, insurance trade associations, insurance departments, and at the NAIC. Our work experience and regulatory expertise can prove invaluable as your company navigates through the various insurance regulatory requirements. Millennium Consulting can assist you in various matters dealing with insurance regulatory matters including, but not limited to:
Quarterly and Annual QCR
We can provide a summary review of your quarterly and annual statement filing prior to filing with your domiciliary state and the NAIC.
Financial Reporting Advice Related to Statutory Accounting
We draft issue papers and in-depth White Papers on complex accounting and reporting issues such as accounting and reporting for mergers, determination of dividends payable, reporting of claim and cost containment expenses, etc.
Investment Analysis
Accounting for invested assets on a statutory basis is often time confusing–not to mention dealing with the Securities Valuation Office (SVO). We can provide expert analysis on accounting, reporting and filing issues.
Risk-Based Capital Analysis
About to launch a new product, move capital between affiliated entities, let us assist in providing the analysis of the impact to RBC on such decisions.
Company Licensing
We can assist clients with filing initial or expansion licensing applications. We utilize the NAIC's Uniform Certificate of Authority Application (UCAA), which includes any and all required state specific filings. We assure compliance with each state's admission criteria, assist or prepare responses to regulatory inquiries and provide other regulatory services as needed.
Quality Control Review Service
Our Quality Control Review Service (QCR) service provides a thorough quality control review of your annual statement, supplemental filings including the RBC Report and the Statutory Audit Report. The review checks for completeness, accuracy, compliance, and addresses any regulatory issues and concerns. In addition, we will provide advisory services on matters related to the preparation and filing of the annual and supplemental filing on issues such as statutory accounting, investment accounting and reporting, and other accounting and reporting issues.
The service will entail a review of your company's Annual Statement and supporting Trial Balance and other data used to prepare the filing. This will include evaluating general ledger accounting entries, ensuring that statutory accounting has been followed, recommending any adjustments to adhere to statutory accounting and reporting rules prescribed by your domiciliary.
Our QCR service can be provided on either a retrospective basis whereby the review is done after you file with the NAIC or on a prospective basis before you file with the NAIC.
The QCR Service is available to Health, Life, and Property & Casualty insurance entities.
For more information about Millennium Consulting's QCR Services, call us at 919.569.6762 or email us at info@mcs-nc.com.